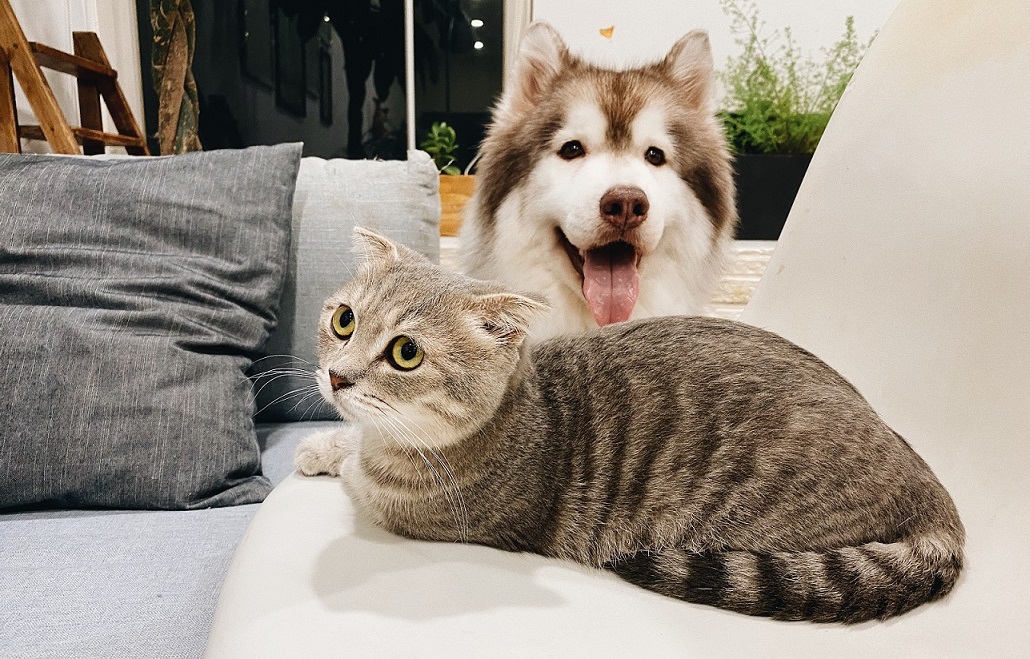 Welcome To The Highland Veterinary Hospital
The Highland Veterinary Hospital, owned by Dr. John Cunningham, was established in 1982. We have a mission to provide quality services to our clients and their pets in a comfortable and professional environment. Our veterinarians and staff are here to give the best care possible to our clients and to promote animal health and well-being.
If you have any questions, please feel free to call or email us. Or, you can reach out to us via our Facebook page!
New Client?
You can save time and help us by sending us information about you and your pet!