Whether it is a routine exam or you just know something is wrong with your animal, we can initiate the best course of action in diagnosing and selecting the best screenings for your pet.  We employ IDEXX Lab's accurate and reliable diagnostics services to ensure the best quality care for our clients and animals.  Read on the article below to learn why preventative care for your pet is so important as well as a detailed breakdown on several of our most common screenings. Our intention is to advise and offer the most appropriate packages that will keep your pet healthy!
Prevention Premier
Chem 27/25 (dog/cat), SDMA, CBC, Fecal Dx profile, Giardia
A comprehensive detection-oriented panel for the concerned pet owner. This panel may also be appropriate for the sick, geriatric, or overdue pet who needs a detailed health screening. For peace of mind, you won't go wrong with providing comprehensive detection for your animal.
Prevention Plus
Chem 21, SDMA, CBC-Select
A comprehensive panel for your pets' regular exam. Recommended for those who, aside from shedding a lot, behave and appears in good health after a physical exam.
Prevention Basic
Chem 11, SDMA
A panel for animals in good health. An analysis of your pet's most essential blood chemistry and kidney function.
4DX Snap Test
An in-house, 8-minute essential test for heartworm and 5 other vector-borne diseases. See description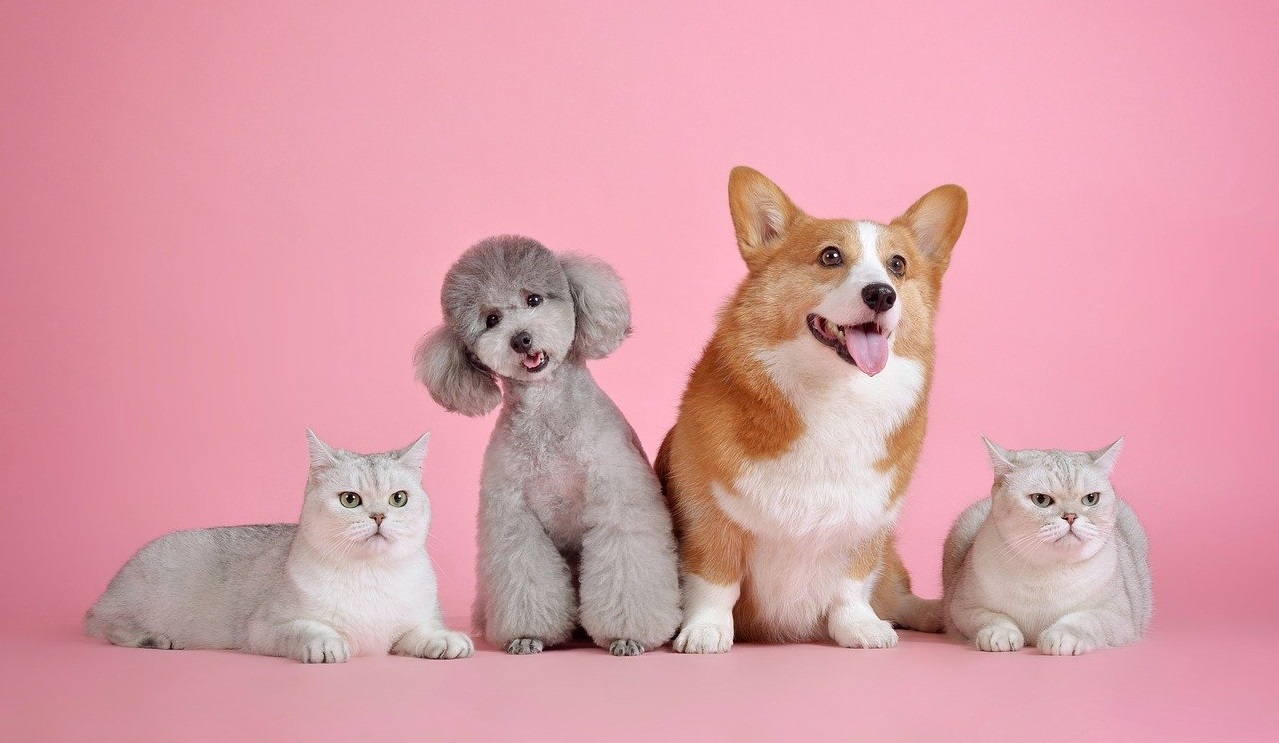 What would you do if your pet needed a $5,000 surgery to survive? As intimidating as this sounds, it happens with unfortunate frequently. Pets owners are suddenly put in a difficult position of evaluating what their pet's life is worth. In many cases they must also evaluate what their pet's…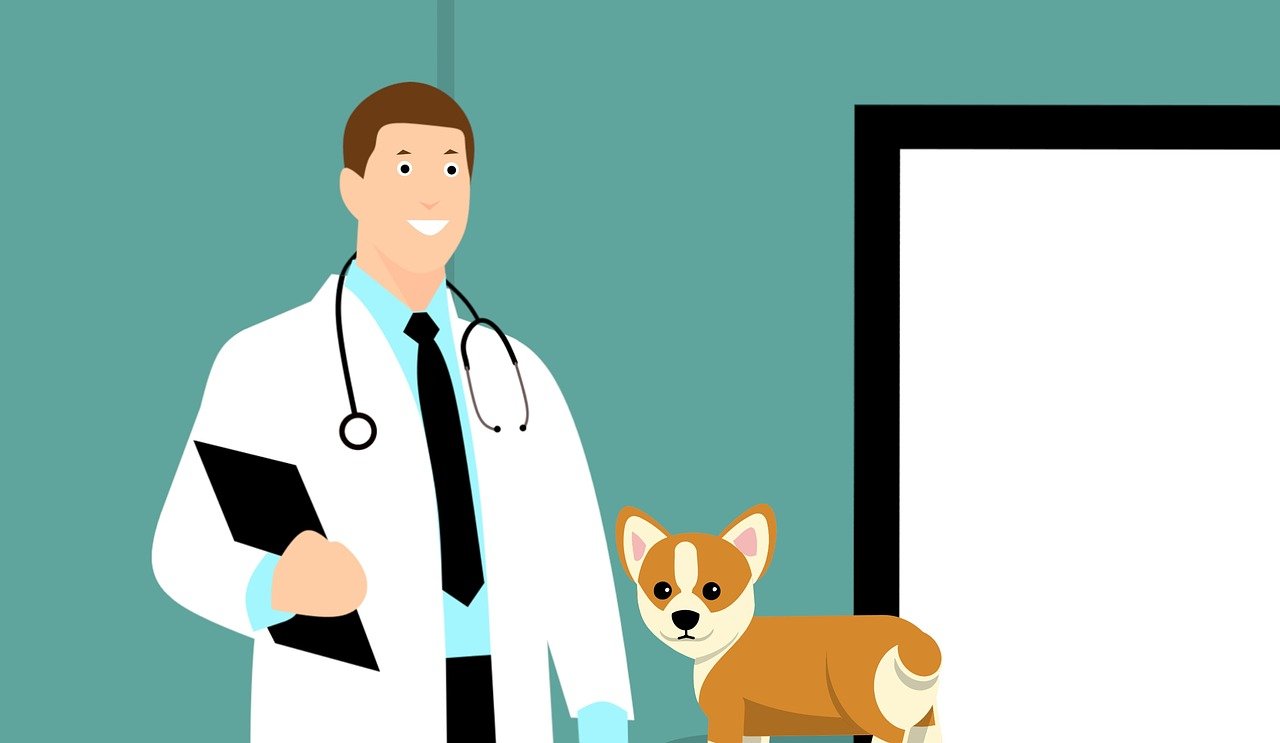 "Luckily, we caught it early…" Ever heard this? How about for yourself or a loved one? When people go to the doctor, routine diagnostic testing is recommended based on their sex, age, family history, and any symptoms they are experiencing. Doctors request reliable tests knowing that if discovered early, a…